Ready to Advocate for You
During Life's Most
Difficult Moments
DUI & Divorce Attorney
in Annapolis, Maryland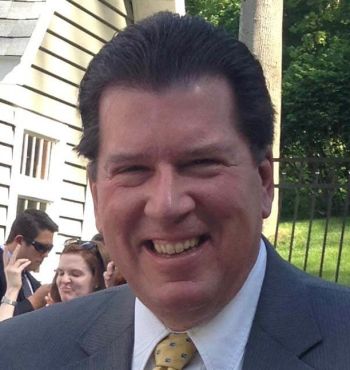 Gregory "Greg" Robinson
Attorney at Law
As a Maryland native, DUI and divorce attorney Greg Robinson focuses his practice on advocating for those in and near his Annapolis community. From traffic accidents to family law, his versatile legal services are here to help you protect and pursue the future you deserve. Let Greg be your guide, no matter how small or complex your case may be.
More About Greg
Why Work With Greg?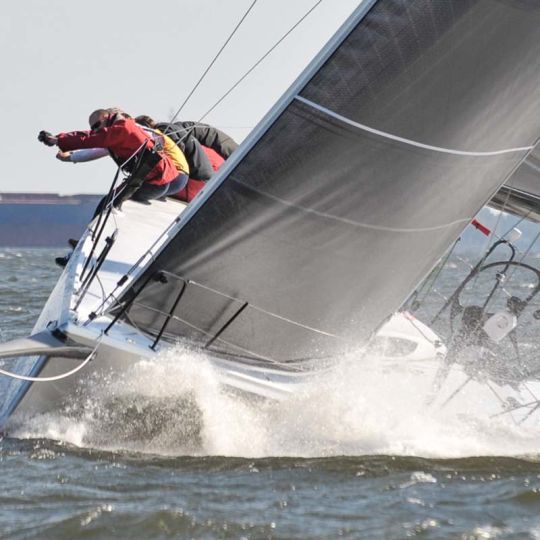 He's Approachable
Your attorney should alleviate stress, not amplify it. Greg treats every client with care and always takes the time to answer any questions you have about your case.
He's Knowledgeable
You should feel confident in who you choose as your attorney. With over 25 years of legal experience, Greg is capable of litigating a variety of family law and traffic court cases.
He's Results-Oriented
In the end, you're looking for a lawyer who can deliver results. Greg works to understand each of his clients so he can effectively fight for their interests and desired outcomes.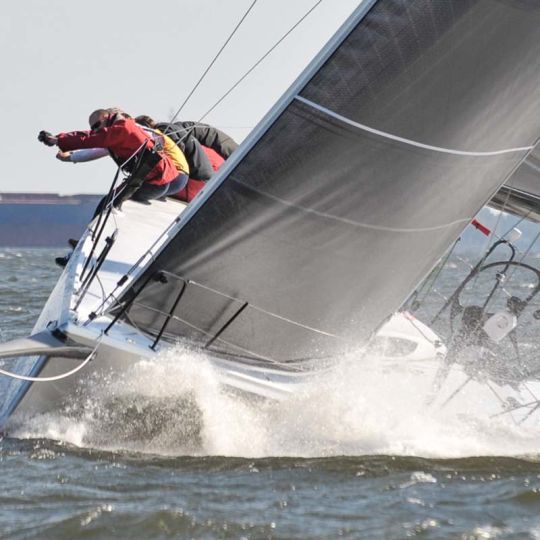 Advice Backed by Decades of Experience
Contact Attorney Greg Robinson when you need to address a complex legal problem like divorce or debt collection. If you're in Annapolis, Maryland, or the surrounding areas of Centreville, Easton, Denton, Chestertown, or Prince Frederick, Attorney Robinson is here to help you pursue a path toward a fair solution.
Ready to Be
Your Legal Partner
No case is too small or large for Greg Robinson to handle. At his Annapolis, Maryland, law firm, he represents a diverse array of clients in a wide range of legal issues — including divorce, DUI defense, consumer product liability, and much more.
Divorce is not only an emotional event, but it's also a highly complex legal process. You deserve a genuine and results-driven professional as your partner in any family law case. Attorney Greg Robinson can provide you with trusted and tailored guidance.
Like divorce, decisions made in a DUI case can gravely impact your future. Defense attorney Greg Robinson will thoroughly investigate the details of your arrest and advocate for your freedom. As his client, you'll receive the support you deserve.
Whether your legal needs involve divorce, maritime law, DUI charges, estate planning, or elder law — your future matters. Gregory P. Robinson J.D., LLC believes this and will stand by you throughout your case. Reach out today to book a free consultation.